MADE expo is a trendsetting event…
The latest edition of the Made Expo Fair in Milan is over, concluding our fruitful meetings with our partners from Italy (and elsewhere).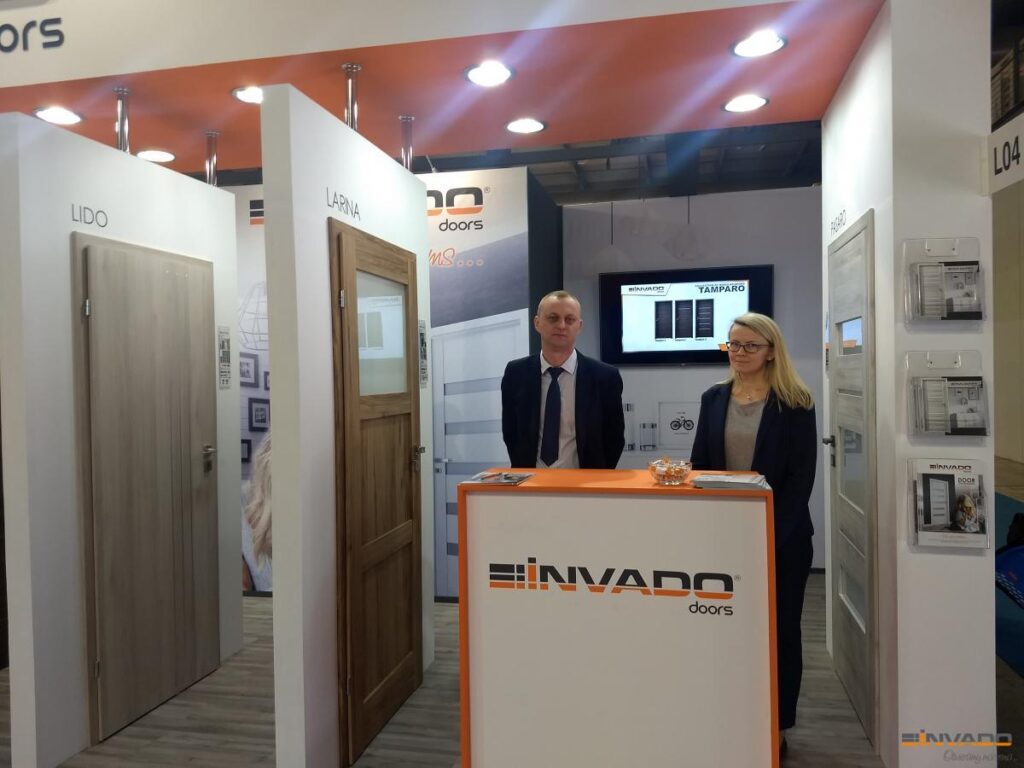 The Made Expo Fair at the famous Fiera Milano Rho is one of the largest European events for the construction industry. – This year's sixth edition of the fair was attended by 211105 visitors, which is why the fair in Milan is an excellent opportunity to meet the customers and find new business partners. Particularly as the offering of INVADO has been very popular with the fair-goers – says the export director of INVADO, Jarosław Kaczorowski. We also presented the latest additions to our range of modular interior doors, such as LAGO, PASARO or ARTANO.
The most popular products were the conventional Norma Decor 1 doors with the new foil: autumn oak. Since Milan is one of the European fashion capitals, also in terms of industrial designs, this trend in interior design will most likely remain popular during the next few seasons.
Another item popular with the fair-goers was our sliding wall-mounted system. That is because this solution does not occupy a lot of space, and it is easy to use – it can be installed at any time, not only during major renovations.
Other popular interior doors included the Lago and Pasaro models. – We premiered them in the version with the latest foils of the INVADO range: autumn oak, spring oak, winter oak and Siberian larch – says J. Kaczorowski. Italians were also fond of the interior doors of the Larina and Capena Inserto collections, both in the non-rebated and rebated versions.